InnovationM Talented Team
InnovationM is led by a team of experienced and competent leaders. Our Leadership team brings
years of experience in the technology and outsourcing industry.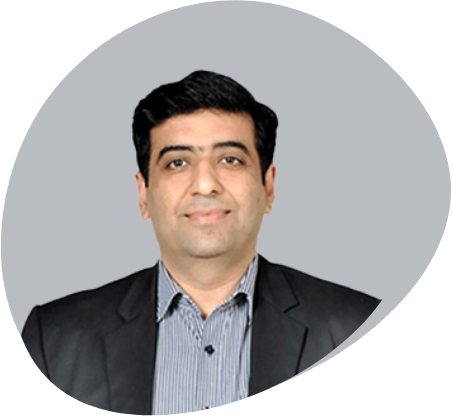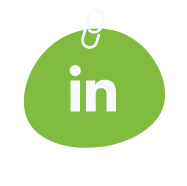 Manish Seth
Co-founder & CEO
Manish is the Co-founder & CEO of InnovationM. He acts as the chief mentor & strategist for all technology related efforts within the company. He provides strategic direction to the company in terms of focus areas and competencies in various technologies. Manish has around 19 Years of industry experience in delivery, project management, consulting, and solutioning in the mobility & software development space. He has excellent exposure in working closely with companies around the world in areas of web & app development, advisory, building mobile strategy & roadmaps, consulting and training. He has travelled extensively across the world (USA, UK, pan-India and Singapore) to provide consultancy in mobile solution development and other development areas. A visionary and a regular speaker at various mobile events and seminars.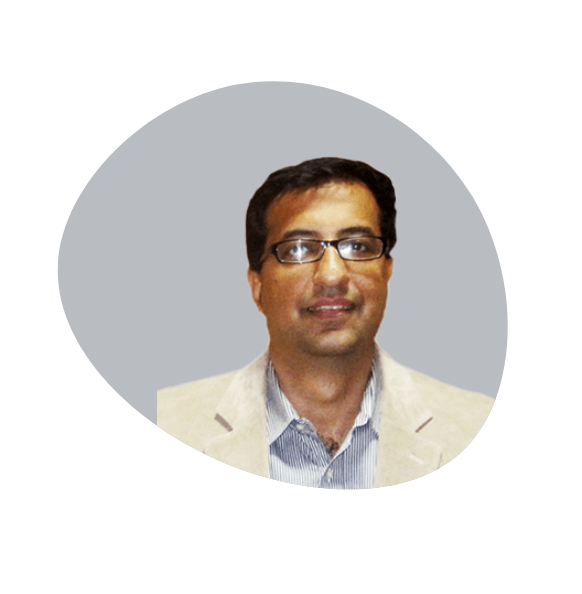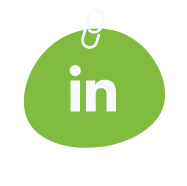 Ashish Seth
Co-founder & Head of Technology Solutions
Ashish is the co-founder of InnovationM and takes care of mobile strategy and business development. His responsibility is to guide customer in building a mobile roadmap and strategy, and support their teams in building mobile solutions.
Ashish has around 19 Years of experience in consulting & development space with around 8 years in client solutioning in the mobility space, working out of India, UK and US. Ashish has worked with lot of start-ups in mobility space, product companies, SaaS companies etc to build solutions across various mobile platforms and domains such as Location, hospitality, healthcare, media, finance and many more.
Ashish enjoys working with technology and technology-enabled companies and considers his customer's success as his success.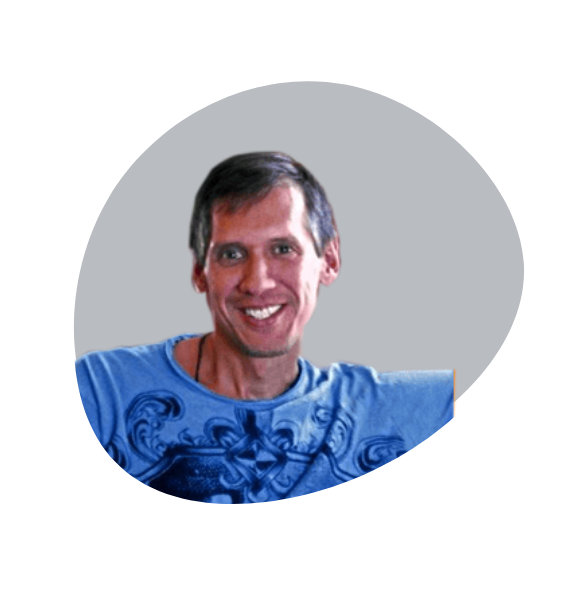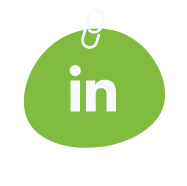 Brian Tsuchiya
Strategic Advisor - Eastern region, US
For over two decades, Brian has been creating startups and working with entrepreneurs. He loves working with people who have interesting technology challenges and supports them to turn their visions into reality.
Brian has proven expertise in business development and has been helping InnovationM in strategic business planning & revenue generation is the US.
Brian loves living in Boulder, CO at the intersection of startups, technology, outdoor activities, sustainability, social impact, spirituality and intentional living. He practices yoga daily and in college he was an All-American swimmer.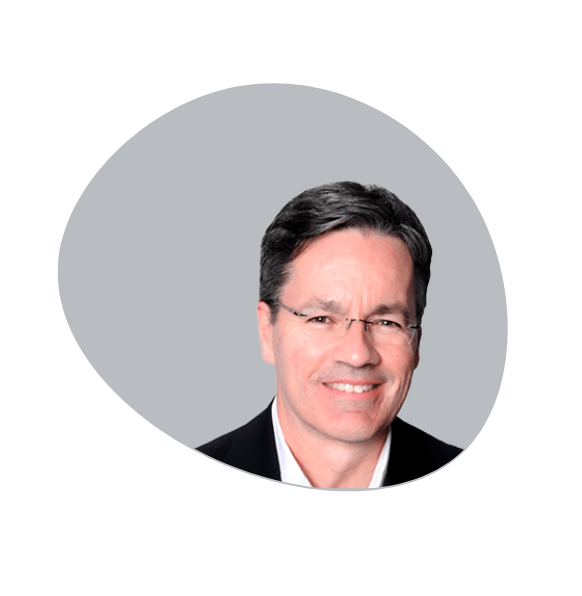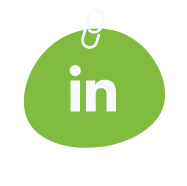 Patrice McAree
Strategic Advisor - North America
Patrice is an accomplished business leader in the mobile and digital media space, with extensive start-up and corporate experience. He has a vast experience and domain expertise in mobile, location-based services, digital media and e-commerce, and adept at accelerating and sustaining growth for emerging technology firms.
Patrice advises InnovationM on strategic business development, sales and marketing strategies and is substantially contributing in expanding InnovationM mobile consulting & development business in North America.
Patrice is founder of CareerOne.com.au and has built sustainable, category-leading franchises such as Zoombak, Mobile 365, realestate.com.au and News Interactive - Australia. He has unique business-building and team leadership experience for two of the largest global media firms, News Corporation and Liberty Media.
Patrice is an MBA from Kellogg, MA in international studies & BA in East Asian Studies. He speaks Mandarin Chinese and French. Patrice lives in Connecticut, US.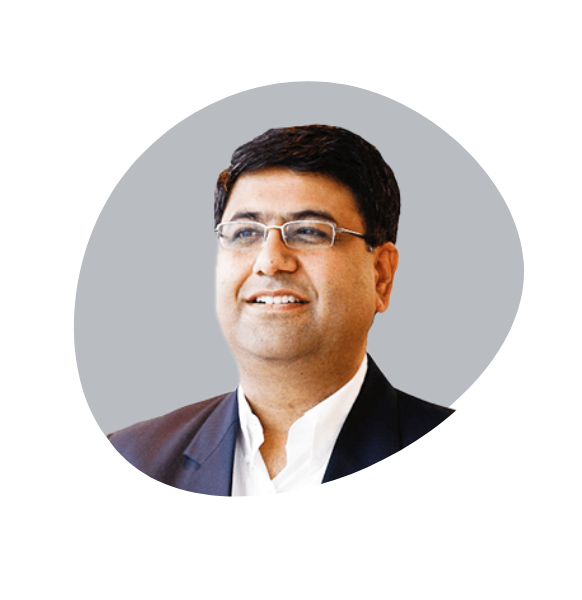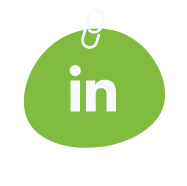 Anup Kumar Adlakha
Technology Advisor
Anup has 20+ years of global IT experience in providing solutions and consulting in area of IT software project / product development & sustenance. Anup worked extensively in the area of private equity technology consulting, solutions & services and IT due diligence support for portfolio companies. Anup was CTO of a Europe based large PE fund and was responsible for IT strategy services across group companies for a distributed user-base across 10 offices in 9 countries (China / APAC / South Asia / Africa / South America / UK).
Anup advises InnovationM on Technology Solutioning specially in building solutions in the area of Enterprise Mobility. Anup is also supporting InnovationM in building a technology-focused plan for an aggressive growth in India and North America over a period of next 3 years.
Our Technologies Team
How we build your product